An occasional series of articles rummaging around the contents of John's brain…
Number 1 of er, 1.
First up: why caving is and isn't like sex…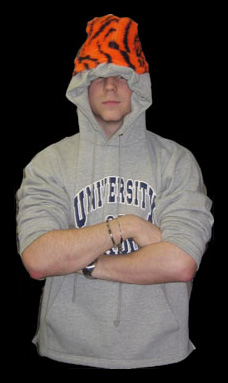 Why Caving Is Like Sex…
Both involve fumbling round in the dark
You don't know where to put your hands
You're always finding new positions
The first time is always the most painful
You can't do either by yourself. Well technically you can, but…
The possibilities are endless with a harness and a bit of rope
Both can involve a fondness for rubber
Both can result in soiled underwear
If you're having trouble getting up an extra person can help
If you have trouble getting down you're not going to get anywhere
Both can involve sore knees
Naked, sweaty and smelly. But enough about me…
Why Caving Is Not Like Sex…
Your mum can't bring you cups of tea while you're caving
It can last eight hours
The wetter it is the worse it gets
The smaller you are the easier it is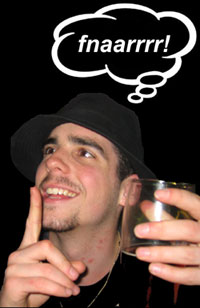 Disclaimer: Widget World have been asked to point out that this part of the site is in no way affiliated to the Reading University Caving Club (RUCC). John's thoughts, opinions and sense of style are his own and do not reflect those of the wider RUCC membership, who are made up of chaste young sporting types dedicated to the sport of caving in its purest form.
Although John is a registered member of RUCC, the RU Cavers website does not condone, recognise, support or encourage views expressed here and would probably feel inclined to cross the road if it saw them coming.