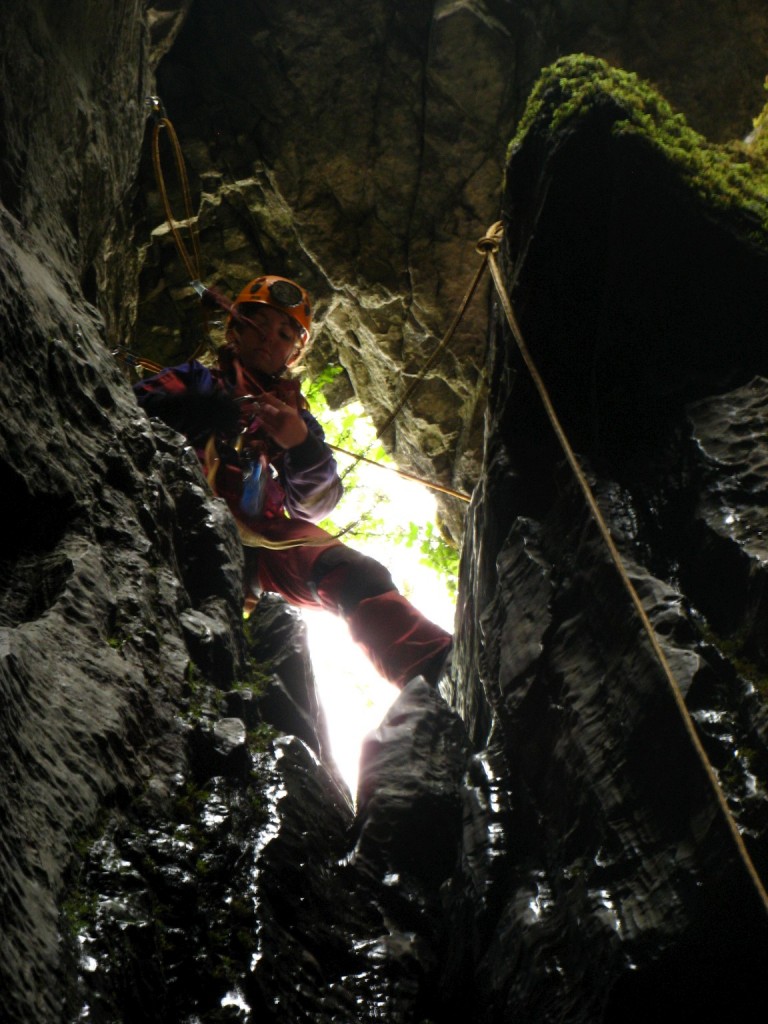 Welcome, to all you denizens of the Internet, and especially any soon-to-be students of the University of Reading!
After many moons of delay, faff and excuses, I am at long last uploading the enormous backlog of photos from all our trips this year. At the moment it looks like we haven't done anything since October, but I assure you we've been very busy indeed, just a little lazy in the post-production stages!
Anyway, check back this afternoon to see what we've been up to all year.
Christopher