First, may I give you a warm welcome to our website. It's lovely to have you here, and I do hope you can stay for tea!
Everything's hotting up all over campus as the University prepares for this year's influx of Freshmen, and societies, clubs and volunteer groups all vie for the precious commodity that is a Fresher's spare time. Our efforts this year will be many and varied, utilising some daring and cutting-edge advertising techniques: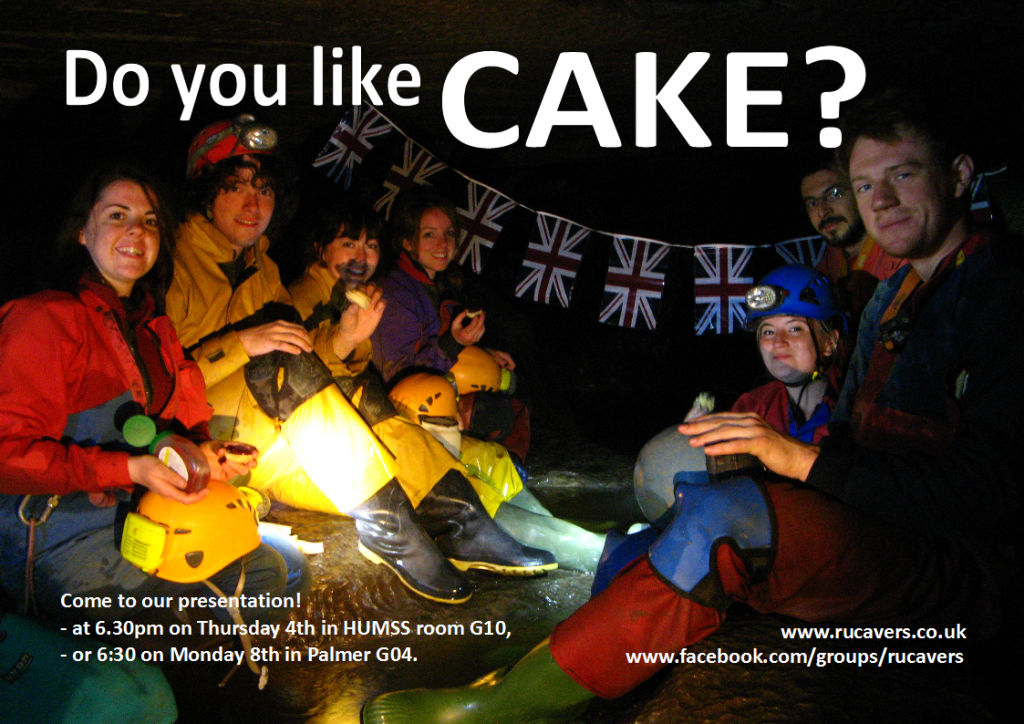 After all, nothing works quite like good old-fashioned, barefaced bribery!
Please don't hesitate to visit our Facebook Group or Join our Mailing list! And there's plenty to explore on this site – why not check out a Photo Album to see what you might expect on a weekend trip, or, if you're still a bit confused as to why the people in the picture above are wearing silly clothes, look at out Frequently Asked Questions page!